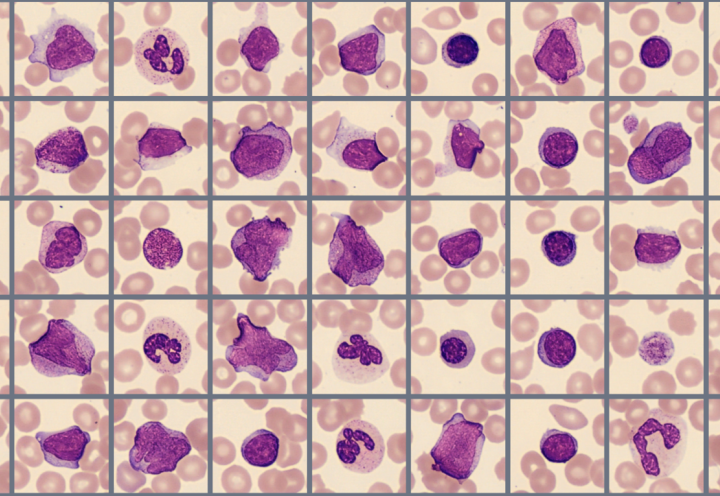 Case #2 Acute Promyelocytic Leukemia (APL)
39-year-old man was seen in the emergency room with a 2-week history of: progressive weakness, fatigue, dizziness, tiny red spots on the arms and legs, widespread bruising, bleeding from the gums.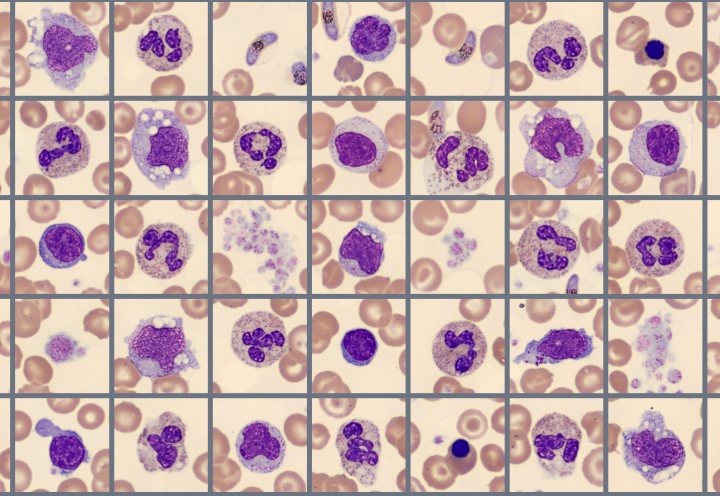 Case #1 Plasmodium Falciparum Malaria
A 28-year-old female who recently returned from Africa presented with: Headache, Fever, Malaise, Dyspnea upon exertion, Abdominal pain and vomiting   Hepatosplenomegaly.
In need of more information?
Would you like to learn more about our product concept, request a demonstration, or get in touch with CellaVision or your local CellaVision distributor?