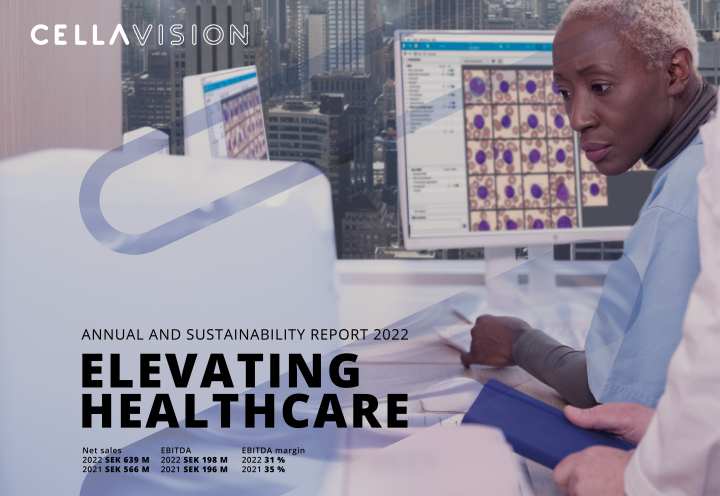 Annual and Sustainability Report 2022
On April 13, 2023 CellaVision published its Annual and Sustainability Report for 2022. The report is available under Reports & presentations.
Questions? We're here to help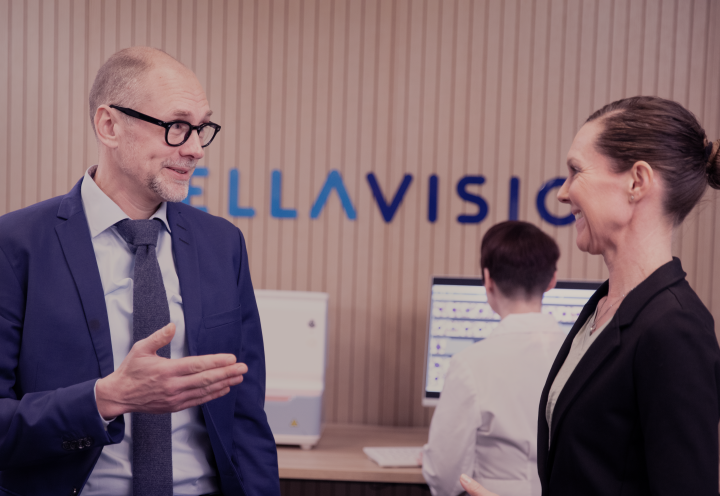 CellaVision in brief
About 20 years ago, CellaVision introduced automation and digital imaging to cell morphology, thereby creating what today is known as Digital Cell Morphology. Today, we offer a family of products that form a unique and flexible automation concept that helps Laboratory Managers address the key challenges associated with morphological cell analysis.