ISO certificates
Quality management is an important part of our operations to ensure product safety and effectiveness. CellaVision runs an ISO 13485 and MDSAP-certified business.
Declarations of Conformity
Our IVD products are CE-marked according to regulation 2017/746/EU (IVDR) and comply with other applicable laws, regulation and guidelines in markets where we are represented.
Material Safety Datasheets
CellaVision Immersion Oil (XU-10135-01, XU-10135-02, XU-10249, XU-10319).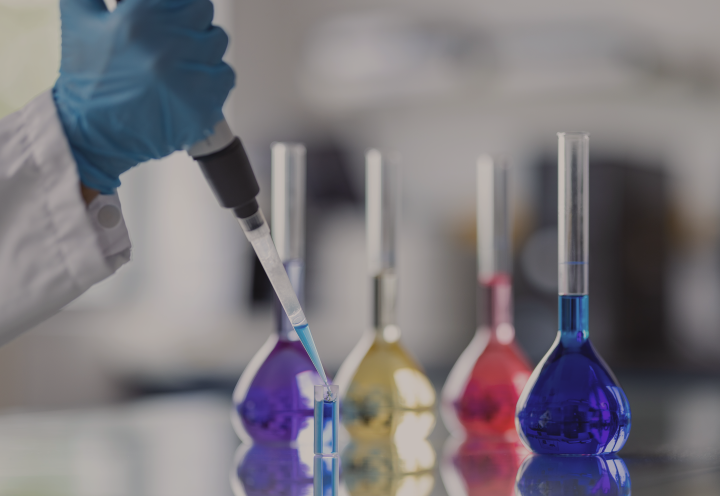 RAL reagents Material Safety DataSheets