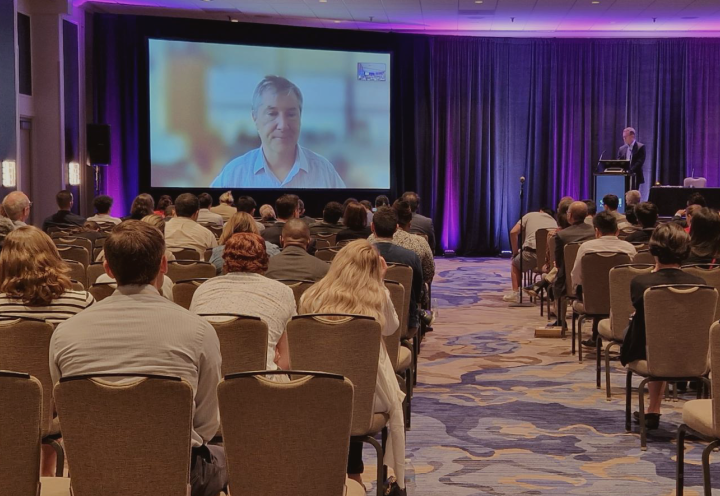 Events
Come and visit us during the next events!
Find all you need to know about locations and dates in your country by clicking on the link below.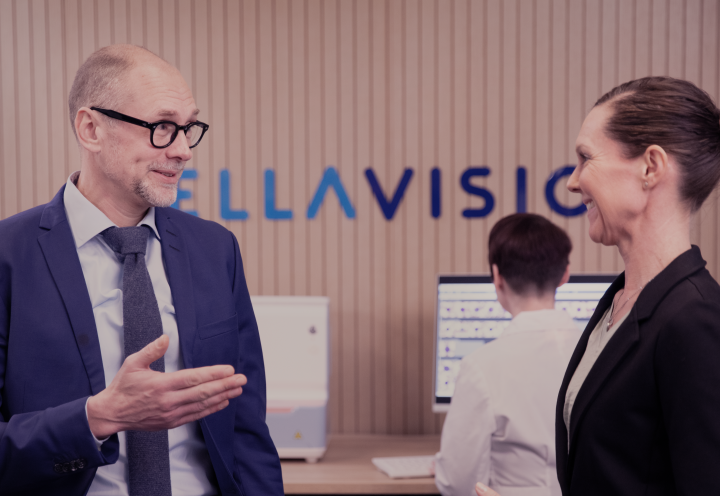 Newsroom
What is happening at CellaVision? Discover our latest news!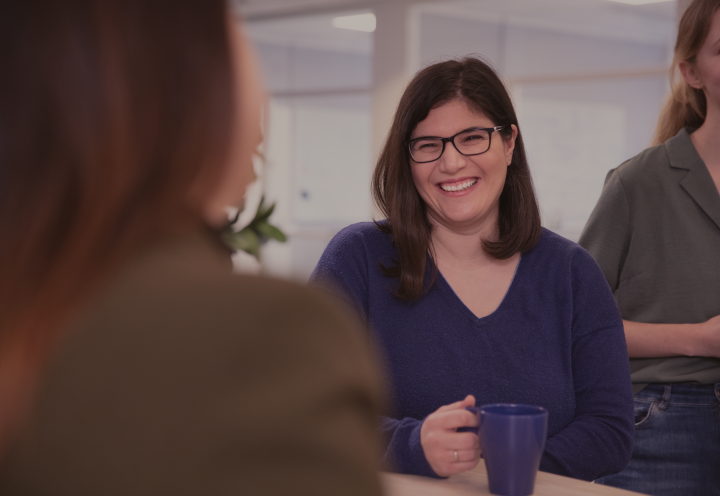 Customer testimonials
What do our customers say about us?
Discover our customers' stories and testimonials.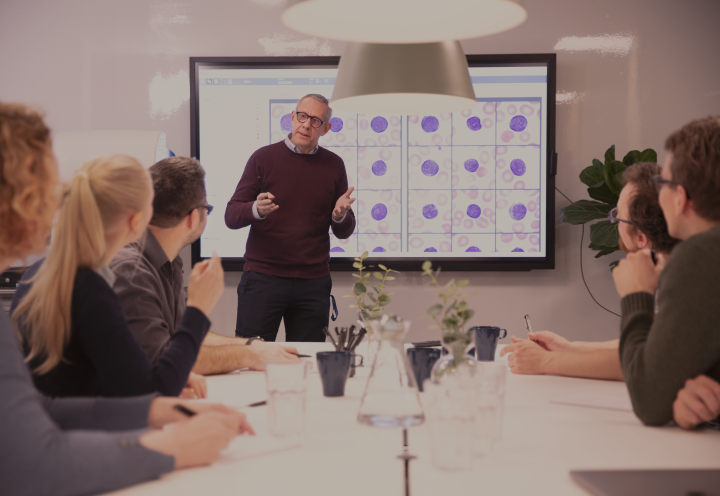 Gimmicks & Games
Don't miss out CellaVision's cell image library!
Go through our interesting-looking cells and contribute to our library with your own pictures.