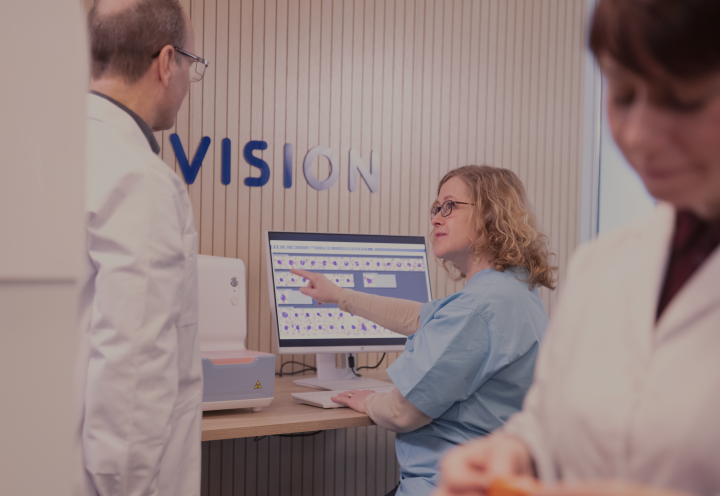 For Product Users
For laboratorians working with our products, we offer resources for both new and experienced CellaVision product users. You can find on-demand E-learning Certification, topic-specific E-learning, video tutorials, and other tools and resources to help you implement and use CellaVision products in your daily work. We want to help you to develop your knowledge and understanding and to realize the full potential of your CellaVision products.
Note that you must be registered at cellavision.com to access resources for product users.
In need of more information?
If you have any questions or concerns, do not hesitate to contact the Global Training team.