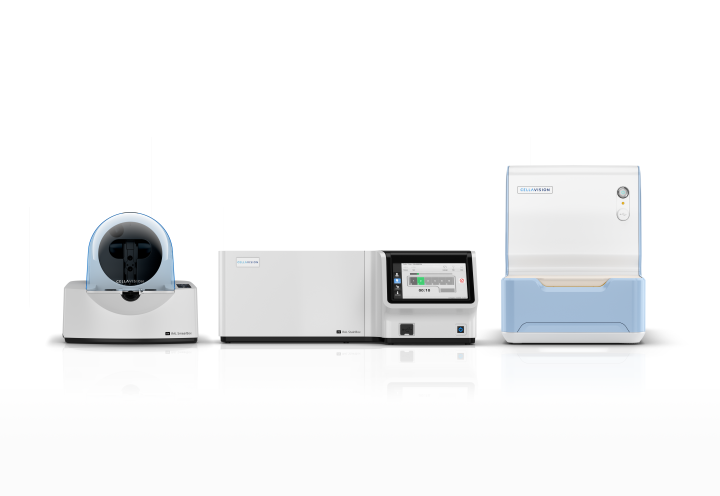 DIFF-Line™ by CellaVision
DIFF-Line™ by CellaVision is a complete workflow for smearing, staining, and analyzing peripheral blood smears in hematology labs that handle a smaller amount of daily blood samples.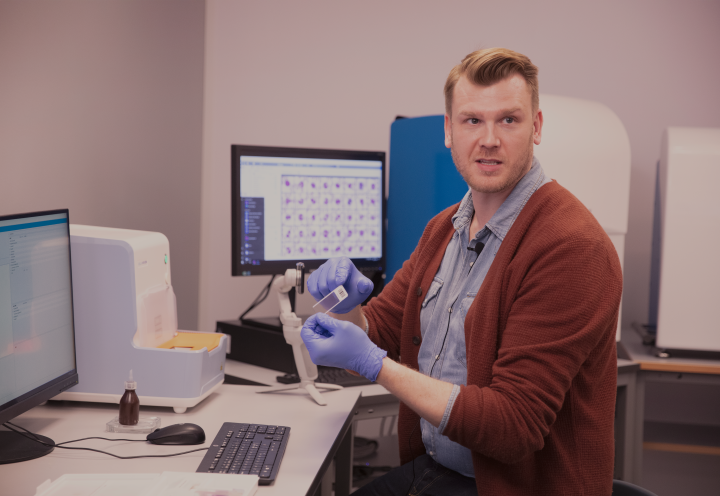 The CellaVision Academy fall-winter training schedule
Take a look at our large range of instructor-lead, interactive online certification programs from the CellaVision Academy.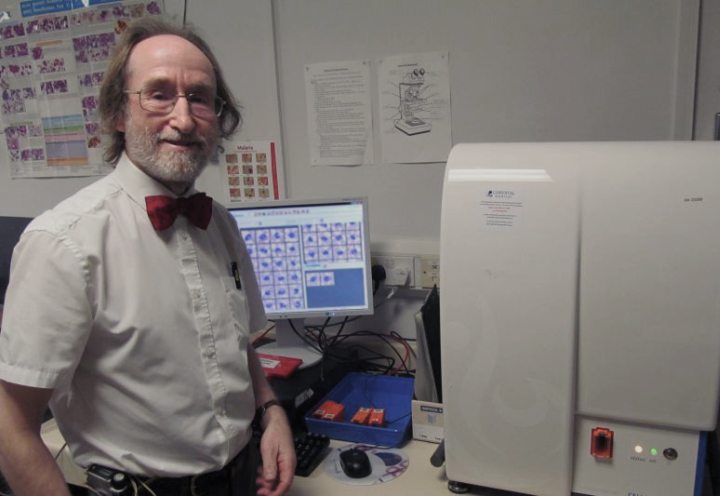 CellaVision DM1200 assisting the scientific workforce
Owen Jones is a Senior Biomedical Scientist and Training Officer at an NHS hospital in Scotland who writes about his experience with CellaVision.