CellaVision is investing in production capacity expansion!
Last week, we were happy to inaugurate our new production building with our collaborators, some of our partners, and the institutions that supported us in this project (Regional Council).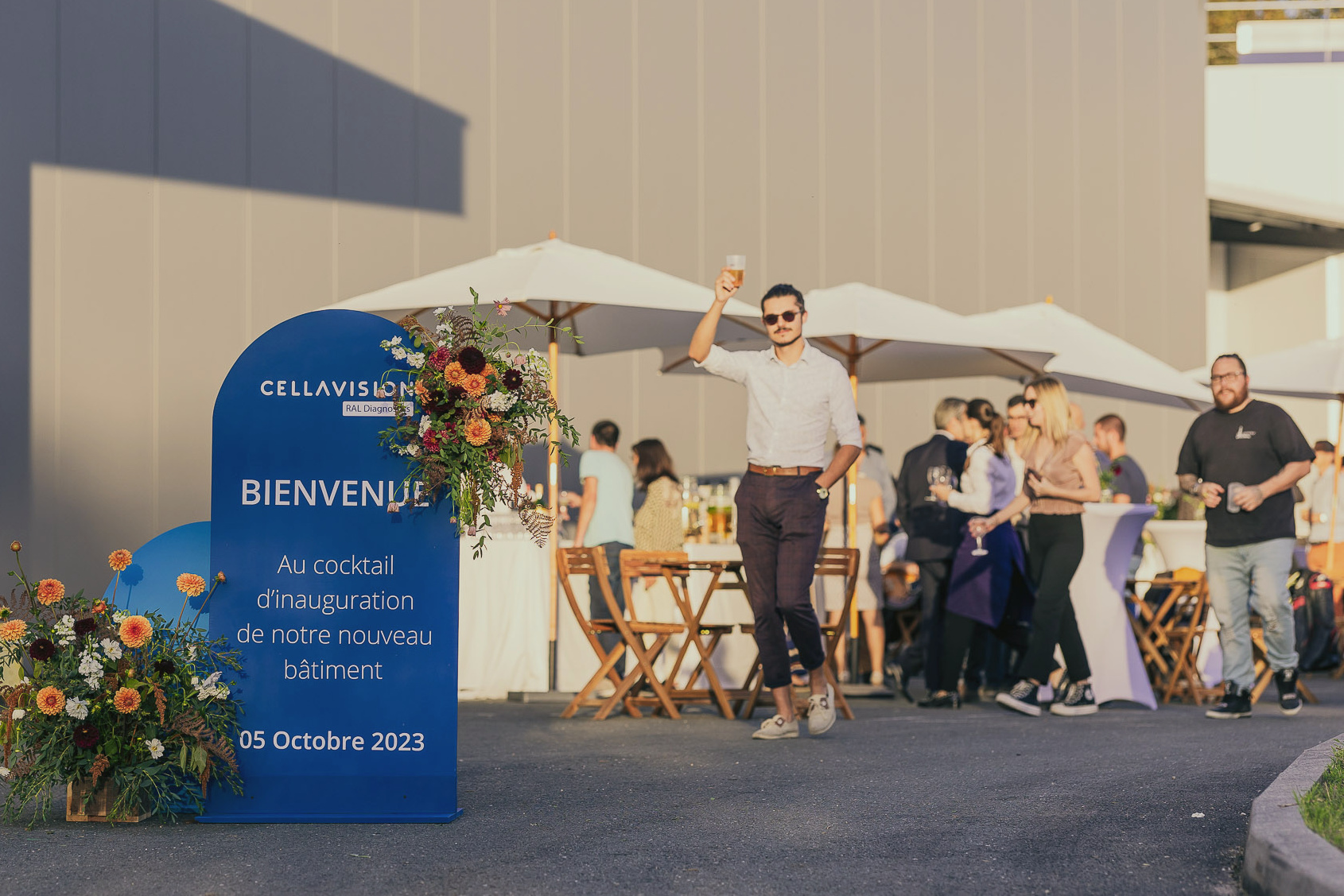 This new 1,500 m² state-of-the-art production building, located on the site of our reagent manufacturing facility in Martillac (France), will allow our company to meet the growing demand for our high-quality reagents. It is designed to accommodate the following activities: 
A manufacturing and packaging center,   
A logistics hub   
A storage warehouse.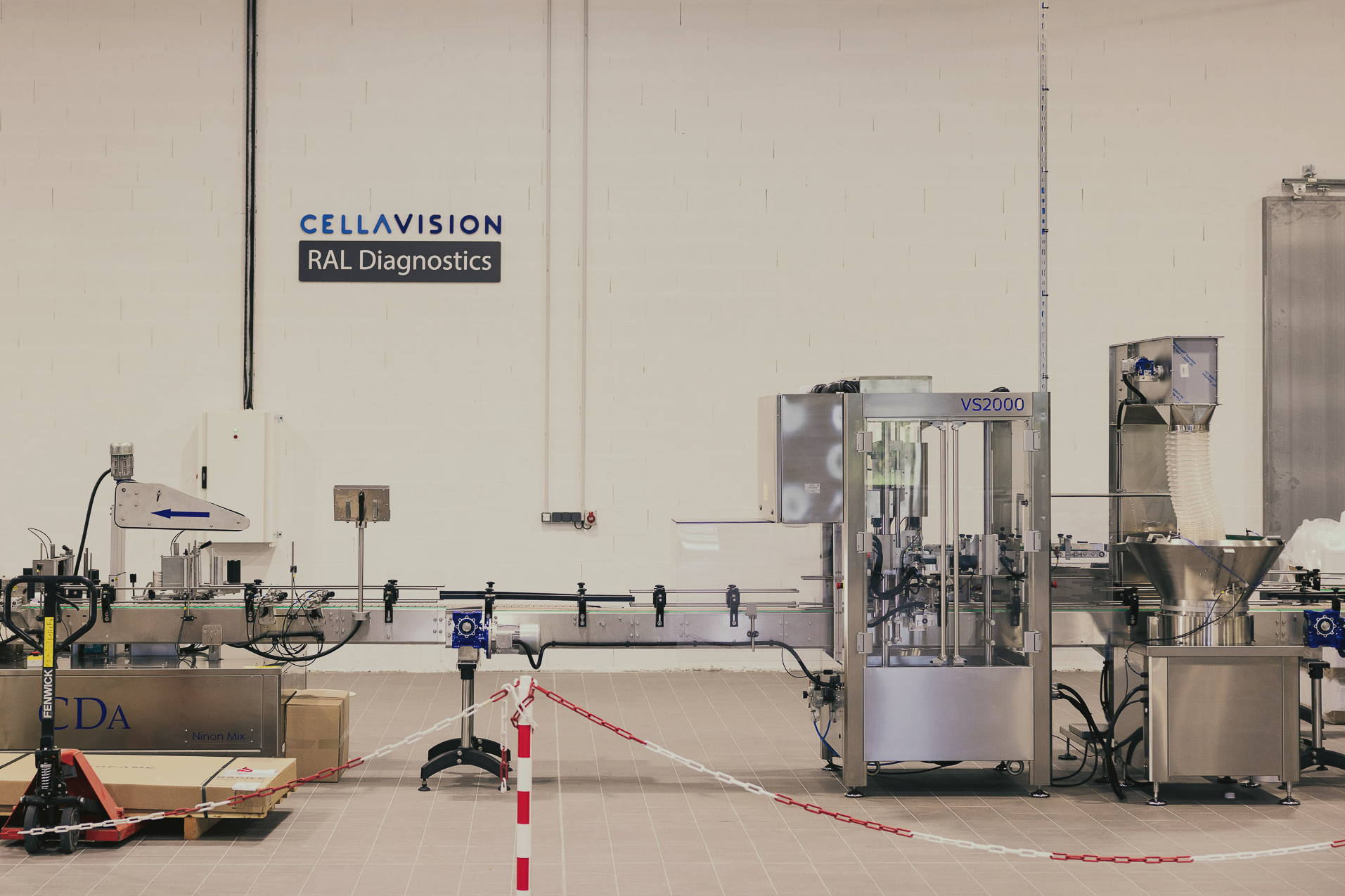 More than 130 people were attending the inauguration including the previous owners. The event was an opportunity to thank all those who were involved in the successful development of this new building. 
"It was a very nice event. Several long-term employees who left the company before the acquisition were also there. Everyone was impressed by the development of RAL Diagnostics since CellaVision acquired the company and we were all excited about the inauguration. We enjoyed great food, wine, and music under a beautiful sun."
Peter Wilson, VP Global Marketing.