Evolving Microscopy. Elevating Healthcare.
Advancing laboratory workflows for greater diagnostic certainty.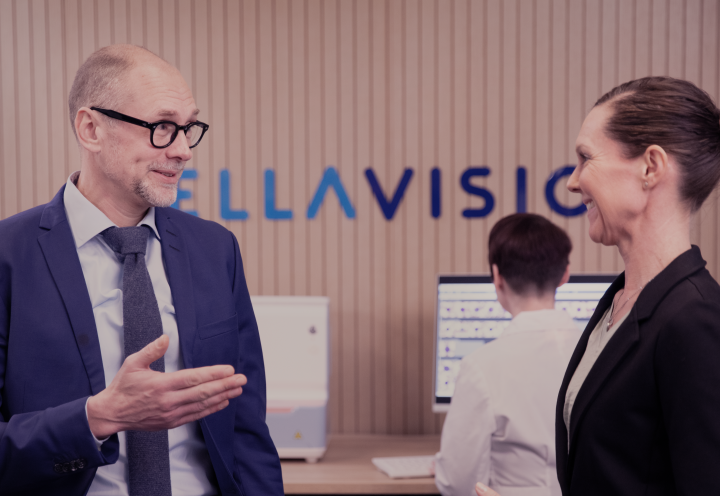 A vital part of any laboratory
CellaVision is a world-leading provider of digital hematology microscopy solutions, covering analyzers, instruments, reagents, and software. We automate the workflow in hematology laboratories of all sizes, covering human and animal blood and body fluid samples. 
CellaVision in a nutshell
CellaVision has over 230 employees, with global Headquarters in Lund, Sweden. The company has market support offices in 16 markets and a presence in over 40 countries. Analyzer manufacturing is outsourced in Sweden, while reagents manufacturing is performed in-house in Martillac, France.
More than 20 years experience
More than 5000 units sold
Over 40 countries served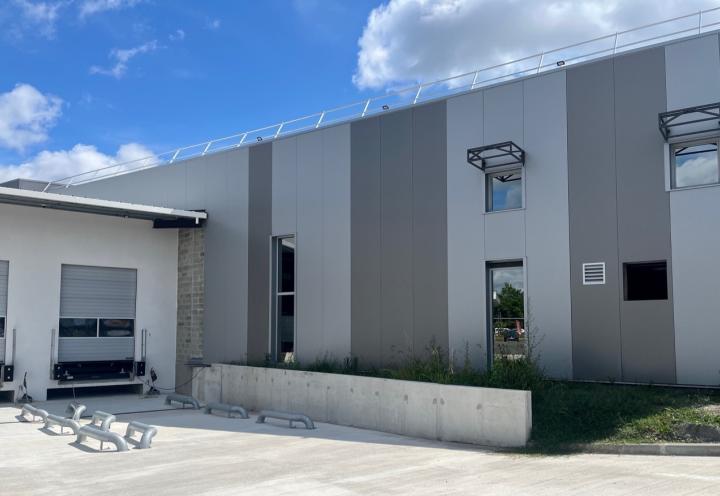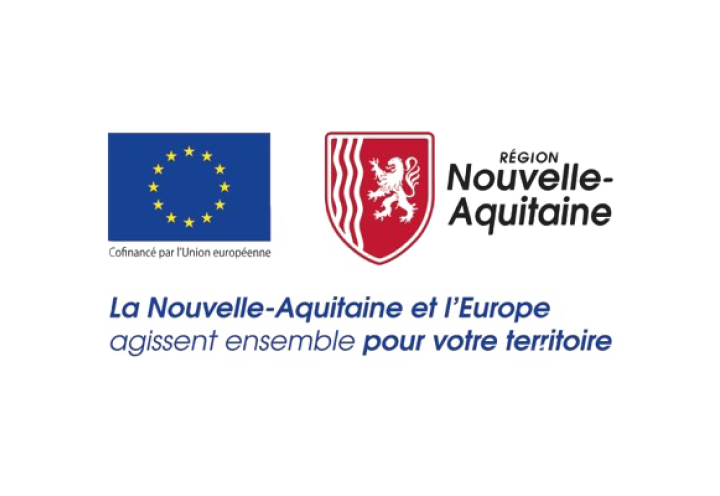 The CellaVision Group is investing in production capacity expansion
This project is supported by the Regional Council under the ERDF (European Regional Development Fund).
We are constructing a new building on the site of our reagent manufacturing facility in Martillac (France) and investing in new production equipment.
Through this project, we aim to support the development of the Reagents Division's international business and strengthen our ability to support the local region.
By the end of 2023, this 1,500 m² industrial building will house three activities:
- A manufacturing and packaging unit,
- A logistics hub,
- A storage warehouse.