For Product Users
For laboratorians working with our products, we offer resources for both new and experienced CellaVision product users. You can find on-demand E-learning Certification, topic-specific E-learning, video tutorials, and other tools and resources to help you implement and use CellaVision products in your daily work. We want to help you to develop your knowledge and understanding and to realize the full potential of your CellaVision products.
Note that membership is required to access the CellaVision Academy.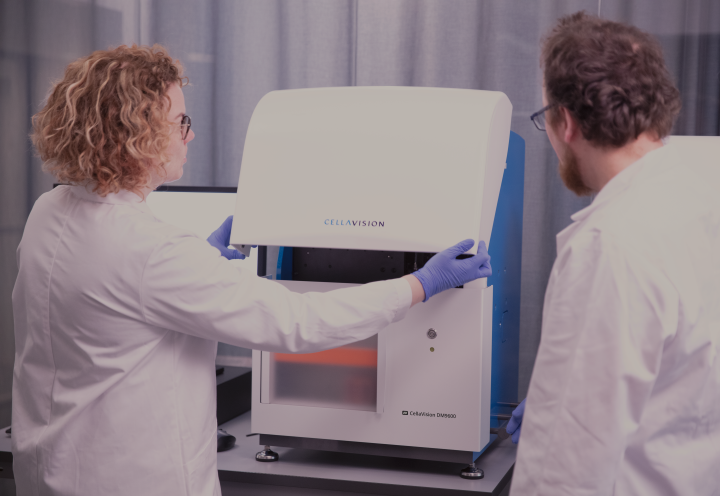 For Distribution Partners
We value our distribution partners, who actively encourage and support the use of CellaVision technology. In turn, for our registered distribution partners, we provide a complete suite of training and education materials. We offer free online and in-person Certification training classes, on-demand E-learning, topic-specific- service, and use video tutorials. Our ambition is to provide all of the training and information you need to be successful in supporting your customers.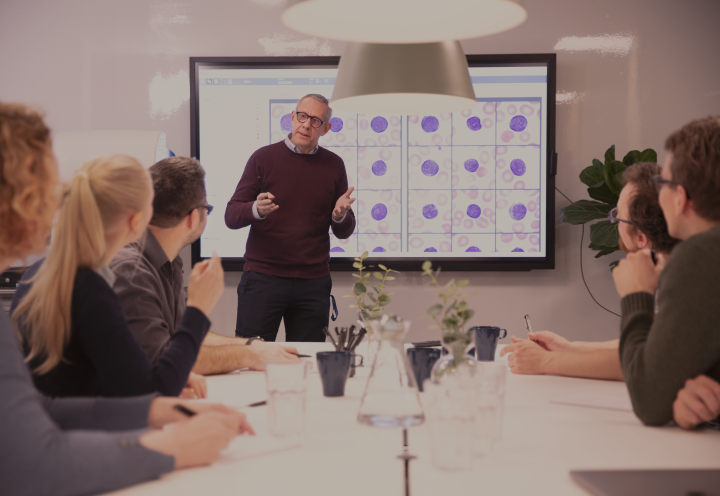 For Educators
At CellaVision, we understand that our technology is only as good as the Medical Technologists that use it. To support schools that are working hard to provide the next generation of Medical Technologists, we have developed the CellaVision Classroom Initiative. It is a free program that offers educators a range of tools and resources, including CellaVision Proficiency Software with cases.