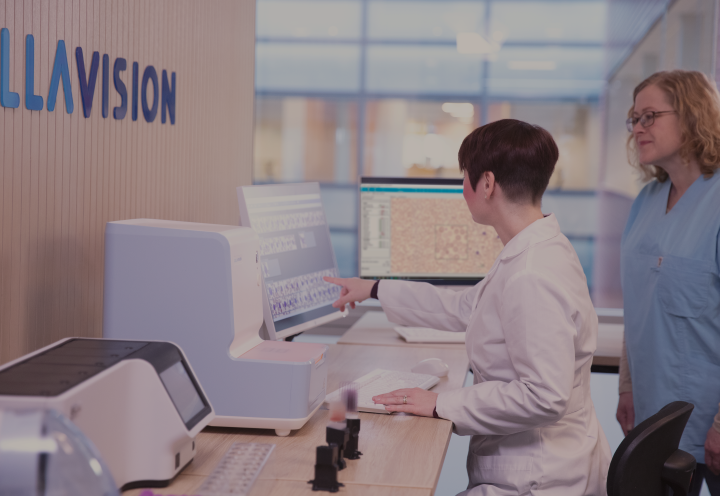 Solutions for laboratories
CellaVision offers scalable solutions that redefine and transform the process of performing blood differentials for labs of all sizes. We adapt our solutions according to customers' needs regarding analysis capacity, analysis type, sample preparation solutions, centralization of data, and monitoring of workflow.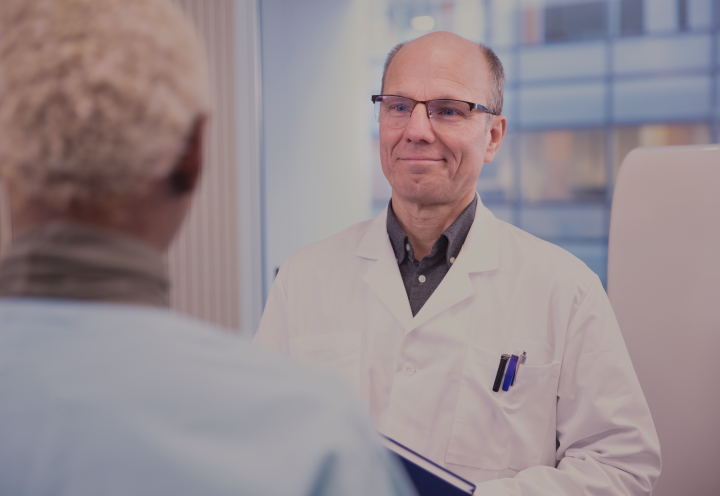 Solutions for veterinary medicine
CellaVision brings over 20 years of world-class hematology experience into the veterinary labs. Vets now have access to the same unique CellaVision technology as physicians. This brings many advantages to veterinary medicine, including an automated and simplified process of performing blood cell differentials.
Implementation benefits of our technology
CellaVision offers your lab a range of proven operational and clinical benefits.
Efficiency
Improve efficiency by replacing manual microscopy with an automated digital imaging system that saves time and releases skilled staff.
Connectivity
Improve connectivity to create a collaborative process that makes more efficient and flexible use of resources staff and skills.
Proficiency
Promote proficiency by implementing effective processes and tools for proficiency assessment and competency promotion.