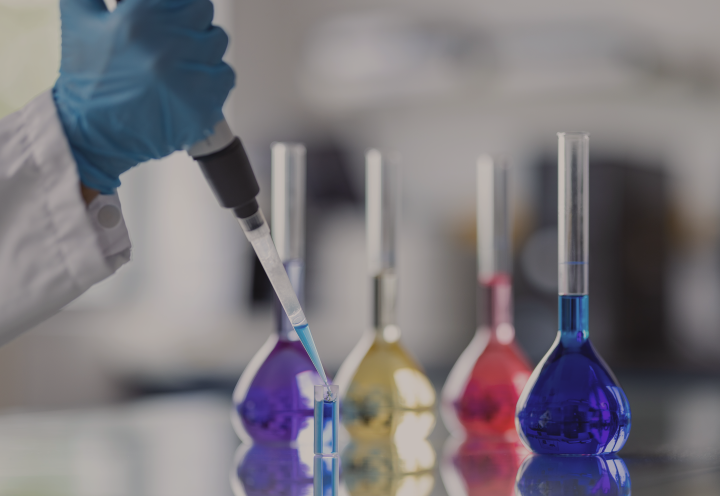 Reagents Technical Documentation
Original Equipment Manufacturer (OEM)
Our OEM offering caters to companies looking for pure stains with rigorous adherence to specifications. We use tools at the forefront of technology, including optical micro-spectroscopy, spectral analysis of the image, recognition algorithms, characterization, meter catalog objects representation, and creation & application of classification tools.
Our R&D is attuned to the specific requirements of our partners, making us a reliable partner in the field of fine chemicals for laboratory diagnosis. We collaborate with major international in-vitro diagnostics firms that trust us with their customized solutions from development to delivery.
In need of more information?
Would you like to learn more about our product concept, request a demonstration, or get in touch with CellaVision or your local CellaVision distributor?