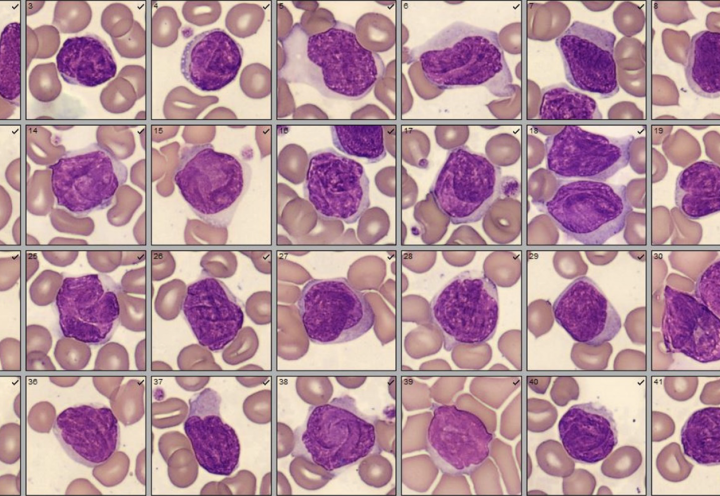 Case #1 Sezary Syndrome
A 67-year-old man presented with an extensive red, itchy rash on most his body, unexplained weight loss, and lymphadenopathy. Testing showed an elevated AST, ALT and LDH.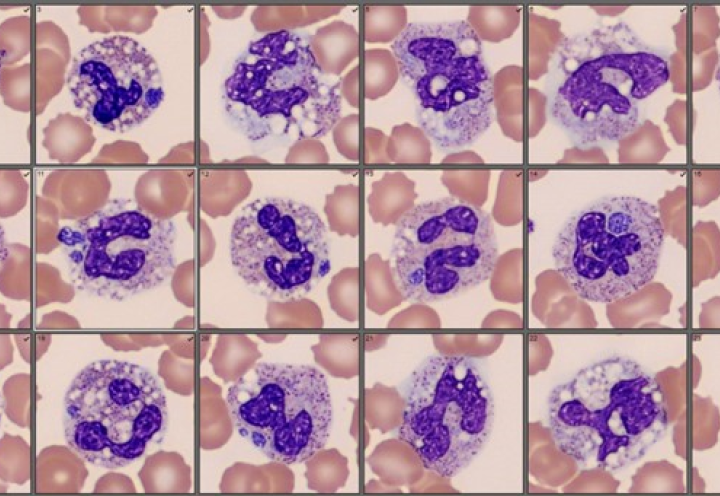 Case #2 Anaplasmosis
A 45-year-old man presented to his medical practitioner with recent onset of fever, chills, weakness, and muscle soreness. Routine laboratory tests were performed.
In need of more information?
Would you like to learn more about our product concept, request a demonstration, or get in touch with CellaVision or your local CellaVision distributor?