Improving consistency and enhancing training across hematology laboratory networks 
Patients should receive the highest standard of care, whichever hospital they attend. Hematology Lab Manager Kristy Carnevale of Cincinnati Children's describes how CellaVision technology and software has helped standardize processes and training to improve consistency across their multi-site hematology laboratory network.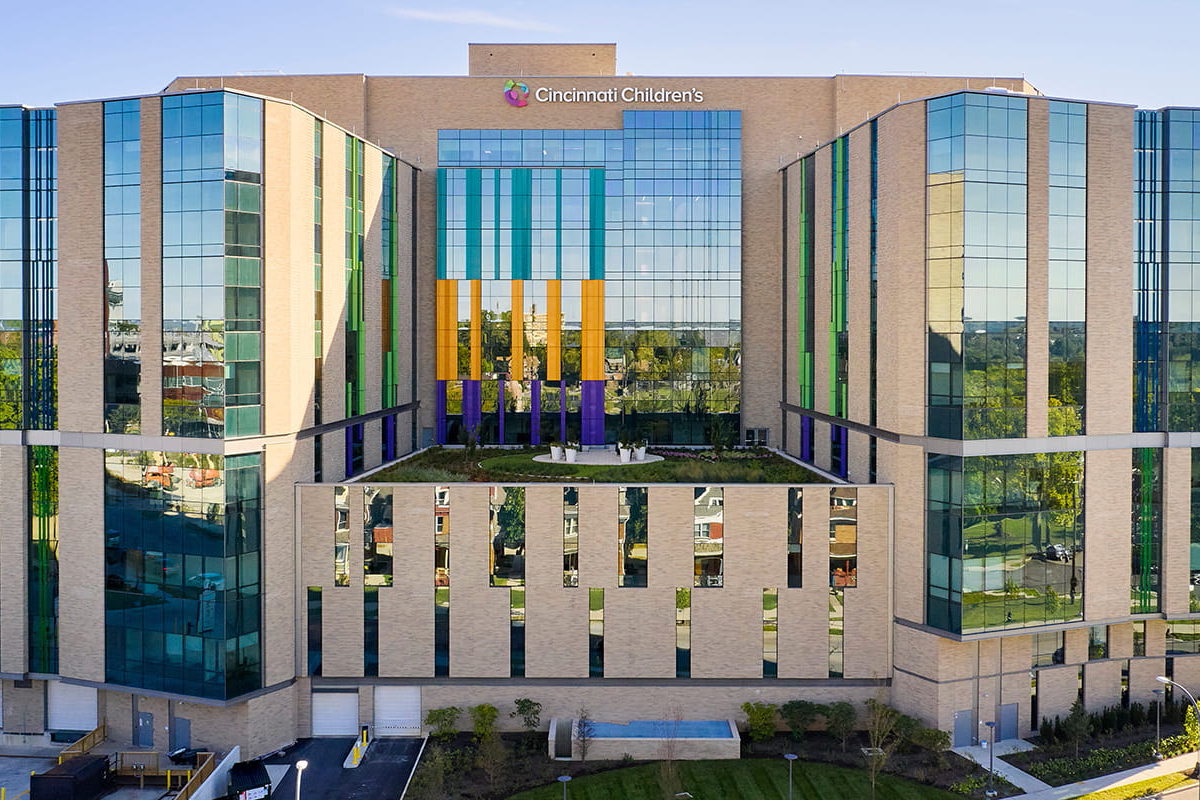 Introduction 
Delivering a consistently high standard of patient care depends upon reliable results. However, when working with teams located across multiple laboratory sites, standardizing hematology workflows isn't always straightforward. 
Cincinnati Children's operates six hematology laboratories distributed across Cincinnati, with teams located at two large hospitals and four outpatient facilities. With each site receiving different types of patients and serving different analysis needs, achieving consistent results could have been challenging.  
"Given the patients they serve, teams at our outpatient sites don't routinely see the abnormal cells we see at the main laboratory," explains Kristy Carnevale, Hematology Lab Manager at Cincinnati Children's.  
Yet despite the differences between sites, the Cincinnati hematology laboratory network has been safeguarding the highest standards of quality for the past five years. The solution? Seamlessly pooling expertise and training resources by putting digital cell morphology (DCM) at the heart of their strategy.  
Striving for consistency 
With outpatient sites seeing fewer abnormal or immature cell samples than the main hospital laboratory, Carnevale knew that sharing pathology experience and expertise would play a key role in standardizing analyses across every laboratory.  
Consequently, the laboratory network made the decision to streamline the sharing of cell images and slides between teams by implementing CellaVision software. The software seamlessly integrated the network's Sysmex DI-60 and CellaVision DM1200 systems to streamline the review process and deliver more standardized results.  
"Digital cell morphology has enabled us to standardize both results and patient care, regardless of which of our sites they present to," explains Kristy Carnevale. "We can make more accurate and reliable decisions, especially since the pathologist can log on from anywhere to look at suspicious cells and determine what call to make. 
Stay tuned for part 2.