Building standardization into team training - #Part3
Wanting to ensure all patients receive the best possible care, Cincinnati Children's also invested in CellaVision Proficiency Software to standardize training right across the network and make sure all technicians are performing to the highest of standards.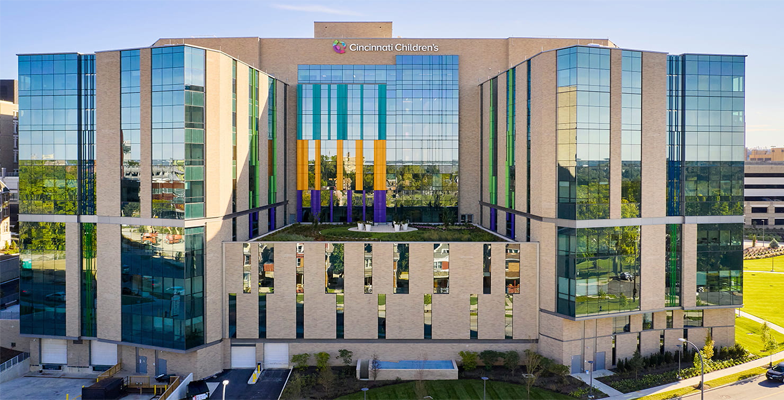 "Before implementing this software, our training programs often used real slides, supported by paper printouts with the histogram, the patient history, key results and so on," explains Kristy Carnevale. "Sometimes the slides would break, so the trainees would have to start over with a particular case study, trying to find different features."
Using CellaVision Proficiency Software, Kristy Carnevale's colleagues can access high-quality cell images and educational resources on-screen, simplifying training across all sites. "We all have the exact same slides and the ability to import patient demographics and instrument printouts," she notes. "The library feature also makes it easy for new technicians to identify key themes in different types of cells, especially as one person's blast cells, for example, may not look exactly like someone else's."
The software also functions as a vital educational resource for more experienced technicians. "We've even used it to do quarterly case studies," adds Kristy Carnevale. "For example, we can send out Pelger-Huet or monoblast cell reviews to our outpatient colleagues who may not see them very often, so they can see what those cells look like and use it as an educational case study."
Putting patients first
Cincinnati Children's puts patients at the heart of everything they do. Understanding the role laboratories play in providing the best possible care, the team set-out to improve their workflows and give technicians the tools they need to perform their role at the highest standards.
By implementing DCM supported by CellaVision Advanced RBC Application and CellaVision Proficiency Software, the laboratories can consistently and rapidly deliver reliable results to clinicians, who in turn can make the best treatment decisions for their patients.
As Kristy Carnevale summarizes, "There's no doubt that CellaVision solutions have enabled us to deliver better patient care. Without CellaVision, we wouldn't have been able to accelerate turnaround times or improve standardization via the enhanced training capabilities."
You can access the entire testimonial here