Embrace the future of microscopy
Improving microscopy workflows for greater diagnostic certainty.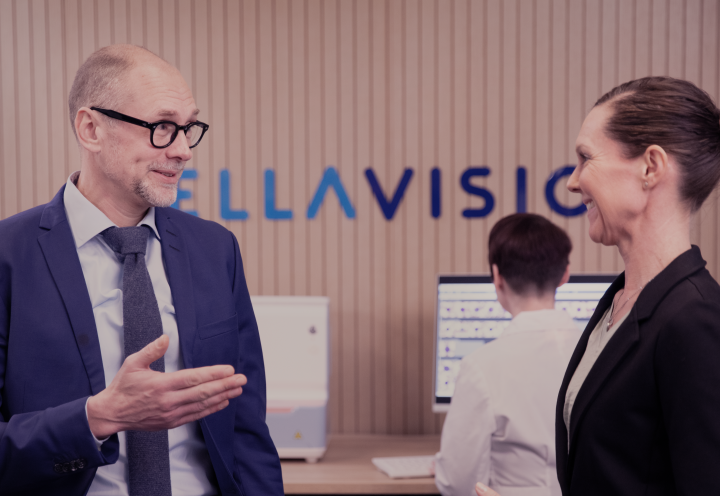 A vital part of any laboratory
CellaVision is a world-leading provider of digital hematology microscopy solutions, covering analyzers, instruments, reagents, and software. We automate the workflow in hematology laboratories of all sizes, covering human and animal blood and body fluid samples. 
CellaVision in a nutshell
CellaVision has over 230 employees, with global Headquarters in Lund, Sweden. The company has market support offices in 16 markets and a presence in over 40 countries. Analyzer manufacturing is outsourced in Sweden, while reagents manufacturing is performed in-house in Martillac, France.
More than 20 years experience
More than 5000 units sold
Over 40 countries served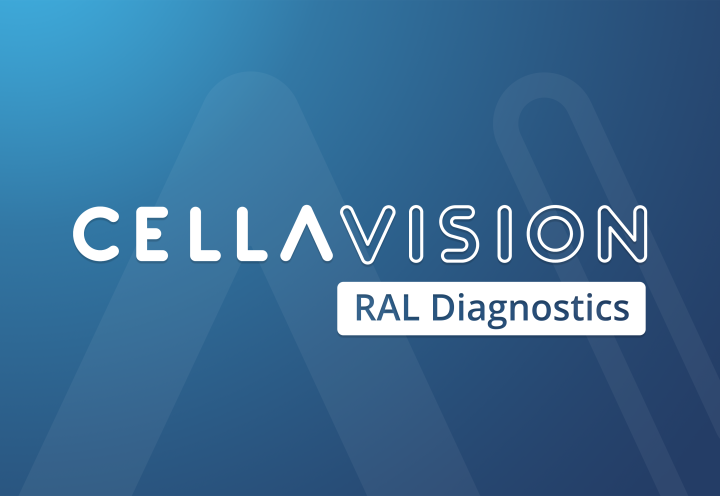 CellaVision acquired RAL Diagnostics
CellaVision has joined forces with RAL Diagnostics. RAL is a well-established brand with solutions in staining and sample preparation of the highest quality. The acquisition allows us to offer a complete and integrated solution for hematology laboratories.
Explore RAL's staining and sample preparation solutions below.
What our customers say
As stress levels rise, errors creep in. To minimize mistakes in their hematology workflow and maintain top-quality patient care, Dr. Ananthvikas Jayaram and Dr. Sujay Prasad of Anand Diagnostic Laboratory, India, installed Digital Cell Morphology technology to create a healthier, happier workplace