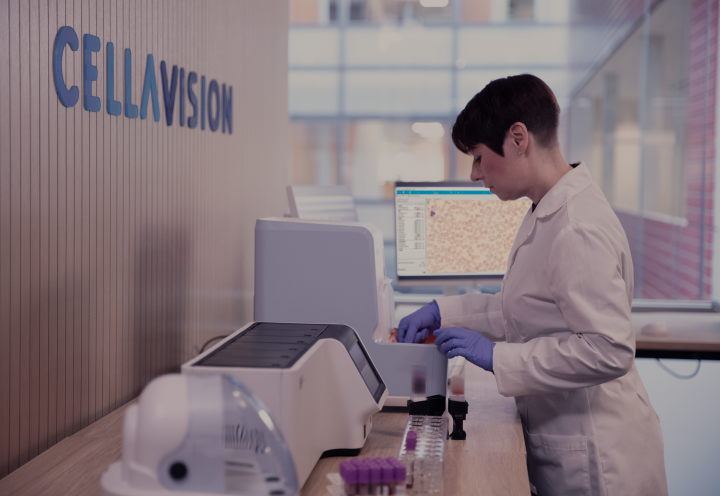 Who we are
CellaVision offers the latest innovations for analyzers, instruments, reagents, and software used in hematology laboratories.
Our mission: To advance laboratory workflow and diagnostic certainty through intelligent microscopy.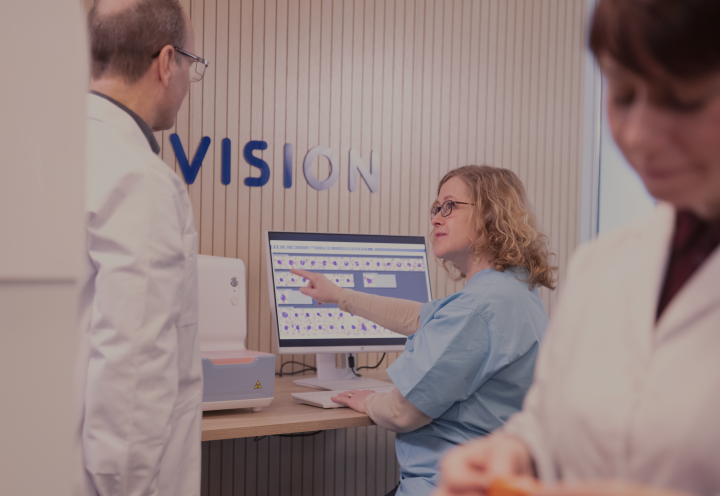 History
You can follow our development into the international group we have become by looking at some of our most important milestones.
Innovation
Our long-term success is a result of our commitment to innovation. Our goal is to provide value to patients, customers, distributors, and owners by incorporating smart solutions into everything we do.