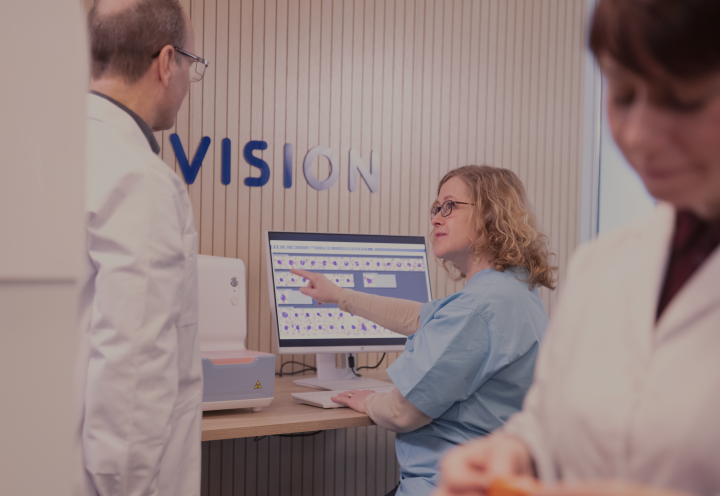 Training
We offer various on-demand resources for our product users and distribution partners, including e-learning certification courses, video tutorials, and other tools to help you implement and use CellaVision products in your daily work.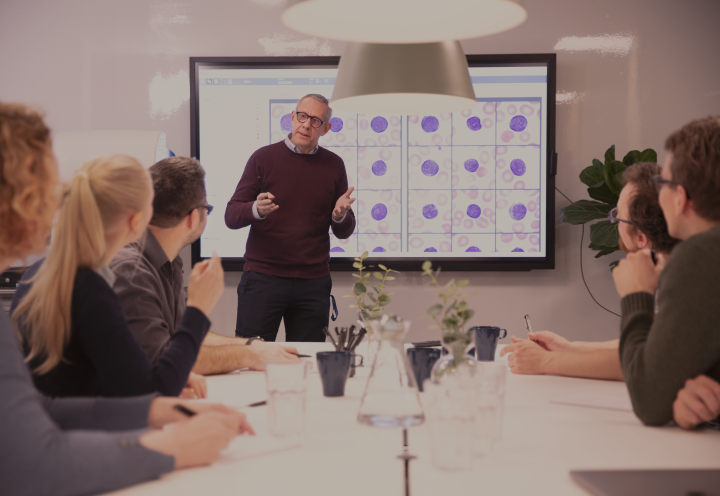 Education
We share scientific content for clinical laboratory staff, pathologists, students, or anyone interested in digital cell morphology, including educational videos and patient cases.
We also support accredited schools who are working hard to teach the next generation of Medical Technologists.
In need of more information?
If you have any questions or concerns, do not hesitate to contact the Global Training team.