Part #3: Less stress, fewer errors
As stress levels rise, errors creep in. To minimize mistakes in their hematology workflow and maintain top-quality patient care, Dr. Ananthvikas Jayaram and Dr. Sujay Prasad of Anand Diagnostic Laboratory, India, installed Digital Cell Morphology (DCM) technology to create a healthier, happier workplace for their staff.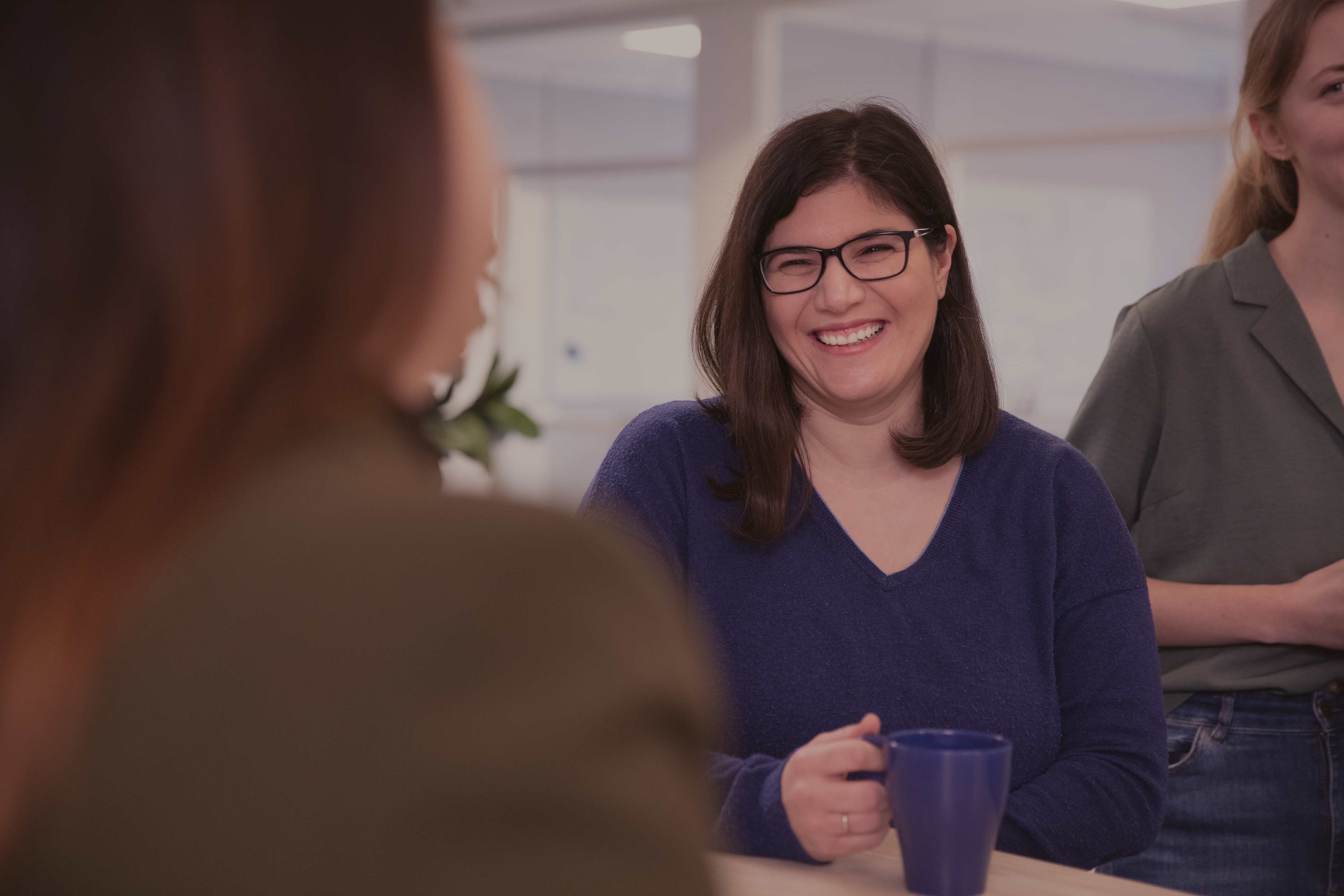 Happier staff, better results 
By streamlining and digitizing their cell review processes with DCM, Anand Diagnostic Laboratory has reduced stress levels across their entire hematology workflow and helped staff feel more comfortable, fulfilled and in control of their work. 
The evidence is clear in both staff attitudes and result quality, says Dr. Prasad. "When I see and speak to our staff on my daily rounds, they're much more relaxed. When I meet pathologists in the corridor and ask, 'How is CellaVision doing?', they have smiles on their faces. And the discussion I hear in the department now isn't, 'Why haven't I received the slide?' but more along the lines of, 'Have you seen this cell? This is unusual. What do you think it is?' That switch is encouraging for me, because I know we're headed in the right direction."
This focus on continuing improvement is something that Dr. Prasad is keen to highlight. It motivates everyone at Anand Diagnostic Laboratory to offer ever-better services to the patient, and, according to Dr. Prasad, sits at the core of what really matters to himself, Dr. Jayaram and the laboratory as a whole. "The moment errors reduce, upstream and downstream work processes get sorted out," he adds.  
"We're learning how we can do better today than yesterday, and how we can do even better tomorrow. This is something we keep discussing in our staff meetings: whatever we do, let's do it right first time."
You can access the entire testimonial here.