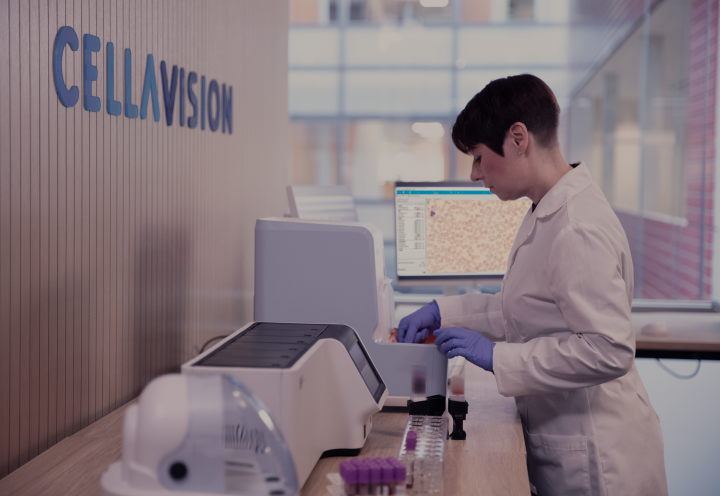 Embrace the future of microscopy
CellaVision offers the latest innovations for analyzers, instruments, reagents, and software used in hematology laboratories. Our automated workflows cover blood and body fluid samples from humans and animals in hematology laboratories of every size.  With CellaVision, you leap into the future of healthcare.
Mission
To advance laboratory workflow and diagnostic certainty through intelligent microscopy.
Our mission defines what our line of business is and what purpose we serve. Our tools for automating cell classification with diagnostic certainty include analyzers, staining reagents, smearing and staining devices, and software. We are at the forefront of advancing laboratory technology, using deep learning and artificial intelligence.
Vision
Elevating healthcare through the evolution of microscopy.
Our vision fulfills our values and provides the big picture of why we are here. Our customers work in laboratories and we provide microscopes with intelligence to make lab work easier and more efficient. Because the faster a blood sample can be correctly analyzed, the faster a patient can get a diagnosis and treatment.
Values
We Innovate, We Collaborate, We Care.
Our values shape our behaviors and our company culture, and have an impact external and internal business practices. Innovation is the key to our long-term success, adding value to patients, our customers, distributors, and owners. Our strategic alliances are built on trust -  we listen carefully and communicate transparently. Our drive to resolve challenges brings workflow efficiency to laboratories, which helps our customers provide quicker treatment for patients. 
Strategy
Starting in 2021, our strategy until 2026 is to digitize and improve microscopy workflows to provide diagnostic certainty in the world's medical labs.
Our strategy rests on five pillars: dominate and set the next standard in large labs; drive rapid adoption in small/medium labs; fast-track reagents to global leadership, establish a sizable growth driver in the specialty analysis market, create winning businesses in new areas.
Our business model
Our business model rests on strategic partnerships with the largest suppliers of cell counters and other hematology equipment. These partnerships provide access to high-performing global sales organizations with local knowledge and the capability to offer the breadth and depth of service demanded by laboratories. As such, most CellaVision systems reach the end customer as part of a package deal developed and sold by a CellaVision partner. Do you want to learn more? Contact us.
CellaVision in a nutshell
CellaVision has over 230 employees, with global Headquarters in Lund, Sweden. The company has market support offices in 16 markets and a presence in over 40 countries. Analyzer manufacturing is outsourced in Sweden, while reagents manufacturing is performed in-house in Martillac, France.
More than 20 years experience
More than 5000 units sold
Over 40 countries served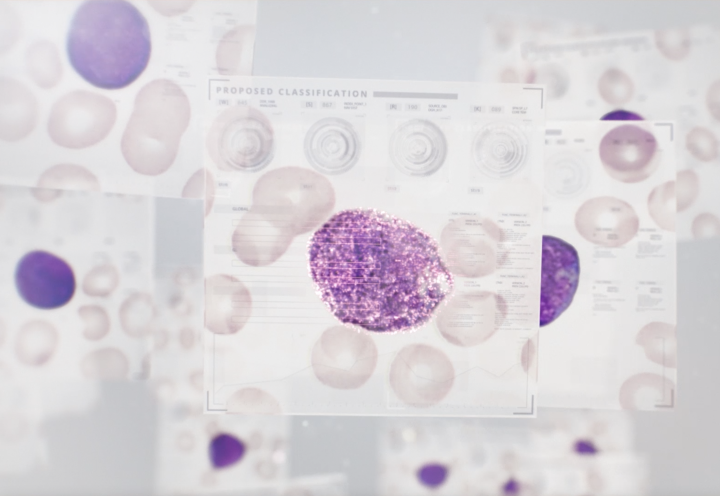 Innovation
CellaVision's long-term success is a result of our commitment to innovation. Our goal is to provide value to patients, customers, distributors, and owners by incorporating smart solutions into everything we do. Our research and development focus on offering superior analytical and diagnostic certainty by creating an ecosystem that combines reagents with hardware and software.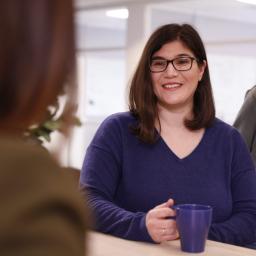 Join our team
We make modern diagnostics more accessible to more people through our innovative products and services. Working for CellaVision lets you develop into the best version of Yourself.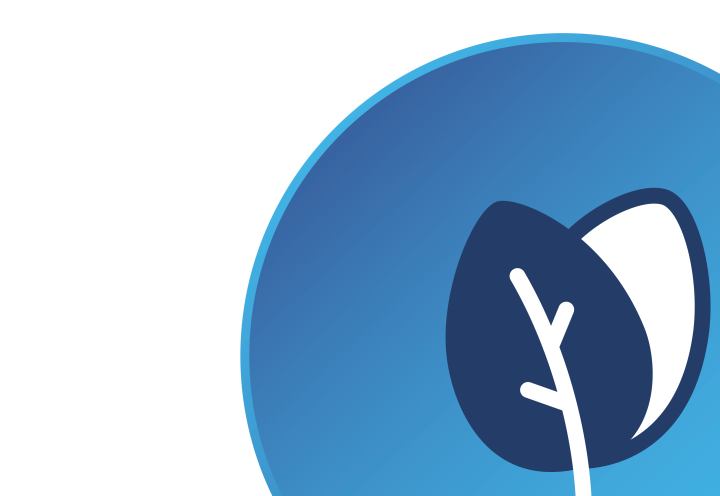 Sustainability
We take social, economic, and environmental responsibility to contribute to society, manage risks, create business opportunities and build trust. Sustainability is deeply rooted in our culture, values, long-term plans, strategic programs, and business objectives.